As your local water utility provider, we strive to keep you continually updated on all matters related to your water service. If you do not find the information you need, please contact our office and we will gladly assist you!
UPDATE: Flushing Has Been Completed 4.14.2020
Thank you for your cooperation and understanding.
---
Water Main Flushing - Beginning Monday March 30th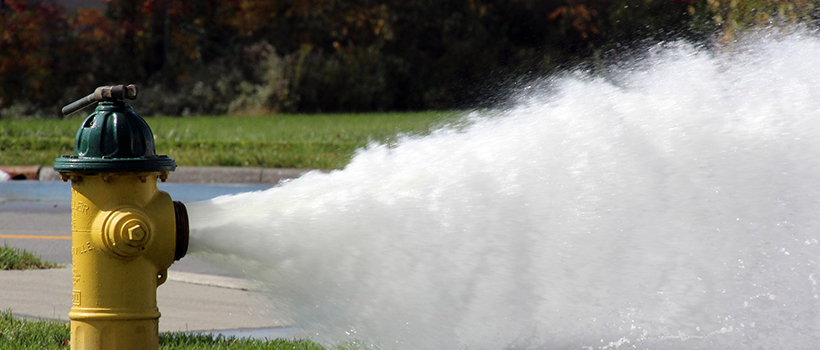 Flushing will commence Monday March 30th....
Coronavirus (COVID-19) Information

The health and safety of our customers and employees is a top priority of the Bloomington Township Public Water District board and management. Below are a list...
Bloomington Township Public Water District now has the capability to push email and text alerts from our website. These alerts are the quickest and best way to receive notification regarding...
Farmers have not finished their harvest and yet winter weather has hit Central Illinois. The rain and snow mixed with the cold temperatures has made for a sloppy and uncomfortable Halloween. If...
We are excited to announce that our new website has launched and includes all the information our community needs related to their water service. Check back often, as we will be adding information...